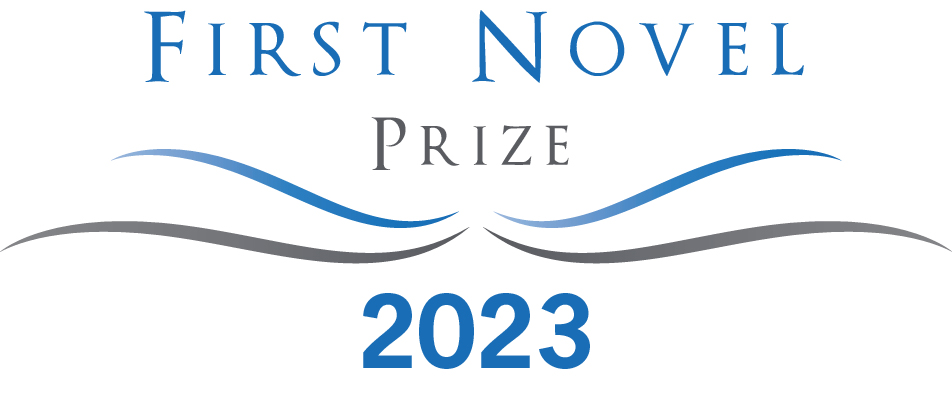 A literary contest open to unpublished and independently published novelists
First Prize: £1,000
Shortlist Prize: £500
Have you written a novel that is self-published or is yet to be published? Then this is the competition for you.
In its eighth consecutive year, the First Novel Prize aims to discover an original new voice in fiction writing, across the English language world.
New for 2023, First Novel Prize is open to works in progress.
Entries are now closed and shortlisting is under way. Thank you to all entrants, we look forward to reading your work. Special thanks to those entrants who generously sponsored free entries for low-income writers. Your support is hugely appreciated.
The straight-forward entry process is as follows:
1) Upload the opening extract of your novel up to 5,000 words onto our website, making sure that your details are on the title page of your manuscript, followed by the synopsis and the novel within the same document. The number of words in the synopsis and your contact details should be included in the overall limit of 5,000 words.
2) Pay the £25 competition entry fee via PayPal by clicking 'Make Payment and Submit'. After making the payment, please wait to be automatically redirected  to our website. Only if your browser does not automatically redirect you back to our website, you can click the link 'Return to Merchant' and you will be redirected to a page on our website confirming your successful submission. Alternatively, low-income writers qualify for a limited number of free places made available at the beginning of every month for the duration of the Prize. Find out more about sponsored places. 
3) You will receive an automatic confirmation email from us and a receipt for your payment, if applicable. We will now be in possession of your submission. Once checked, it will be forwarded on to the judges. If we need anything else, we will be in touch. Read full Terms and Conditions.
We no longer accept entries by post.
We look forward to reading your work!
Entries are currently closed and will open again on the 1st of February 2024.