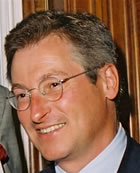 Robin Wade, Literary Agent at Wade & Co.
While working as a Political Risk Insurance Broker in the City, Robin Wade wrote a book but struggled to find an agent. Taking matters into his own hands, he managed to bluff his way past a receptionist, spoke directly to an editor and within two weeks he had an offer of publication. Robin wouldn't recommend this as the ideal way to approach publishers, but the contacts he made through his own writing gave him the confidence to set up as an agent, with his invaluable experience from the author's point of view.
'This is the second year I've judged this excellent creative writing competition. Last year's long list was packed with imaginative and highly-polished scripts, and I'm certain the standard this year will be just as high.'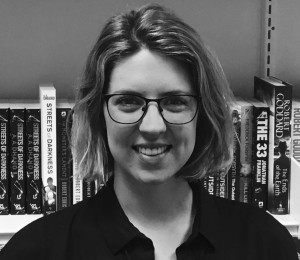 Darcy Nicholson, Editor at Penguin Random House
Darcy is an editor at Transworld (part of the Penguin Random House Group), where she has worked since 2015. She has edited a wide range of books, from commercial bestsellers to distinctive literary fiction. Darcy is currently commissioning and building her own list of authors.
'Sitting on the panel for the First Novel Prize this year is both an exciting and a daunting prospect. By publishing standards, I'm a slow reader, so I'm staring down the barrel of some late nights. But I really can't wait to find something worth staying up for. Whatever you're writing, if you're proud of it and you're ready to share it, please do.'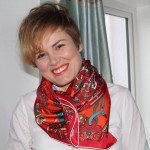 Lorena Goldsmith, Literary Consultant at Daniel Goldsmith Associates
Lorena works as a managing editor at Daniel Goldsmith Associates and commissioning editor at Aston Bay Press. She has written Self-editing Fiction that Sells (2013) and is a regular contributor to literary magazines in the UK.
'Working on the First Novel Prize last year was an extraordinary experience. There is a lot of talent out there and we discovered some outstanding new voices. I'm looking forward to the experience again this year.'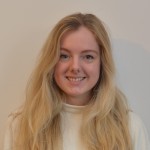 Eleanor Evans, Prize Manager
Eleanor will handle submissions on behalf of the organisers. She will review all the entries to ensure that they qualify for entry before being sent to the judges. If you have any queries, you can contact Eleanor at eleanor@firstnovel.co.uk or on 020 3667 7236 (Mon-Fri, 10am – 5pm GMT, standard charges apply).