Congratulations to this year's winners!
First Prize and £1,000 goes to Rosamund Healey for STRANGE VINE
The Shortlist Prize and £500 goes to Joshua J King for IF THERE'S ONE THING YOU SHOULD KNOW ABOUT ME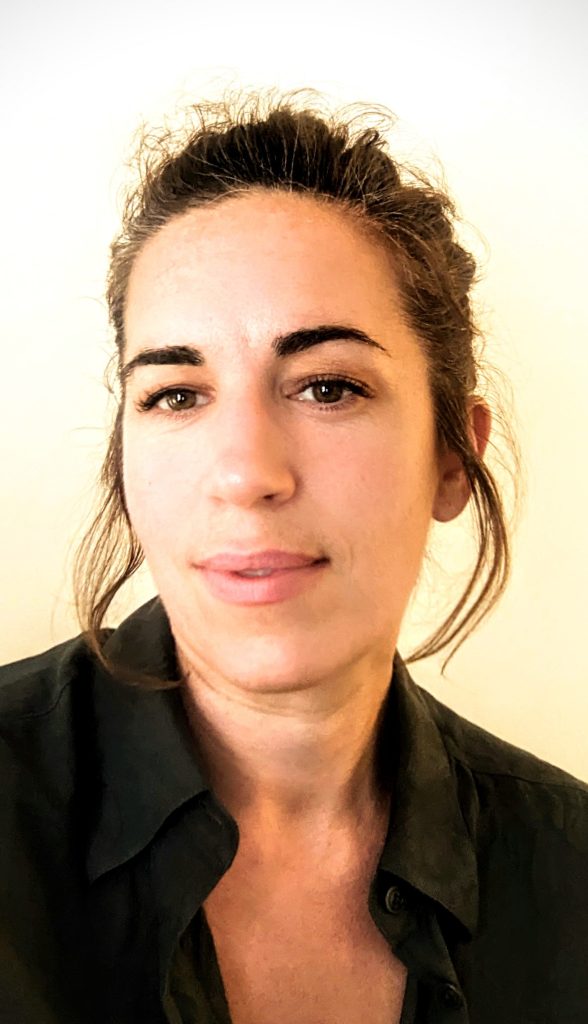 I'm delighted and honored to be selected as the winner of the 2023 First Novel Prize, and am so grateful to the judges, Hellie Ogden and Mark Richards, and everyone at Daniel Goldsmith Associates for this opportunity. I've been working on my manuscript for over five years, and have done my best to bring this little-known slice of history to life—it's very humbling to know the judges connected with it and see some potential. The writing process is often lonely and riddled with doubt, especially for an emerging novelist like myself, so this moment is very special. Thank you, again! 

Rosamund Healey, First Prize Winner
We loved the ambition of 'Strange Vine'. It's a narrative on a large-scale, is clearly well researched and has a great voice. The dialogue is witty and we really enjoyed being in the characters' world.

Hellie Ogden and Mark Richards, Judges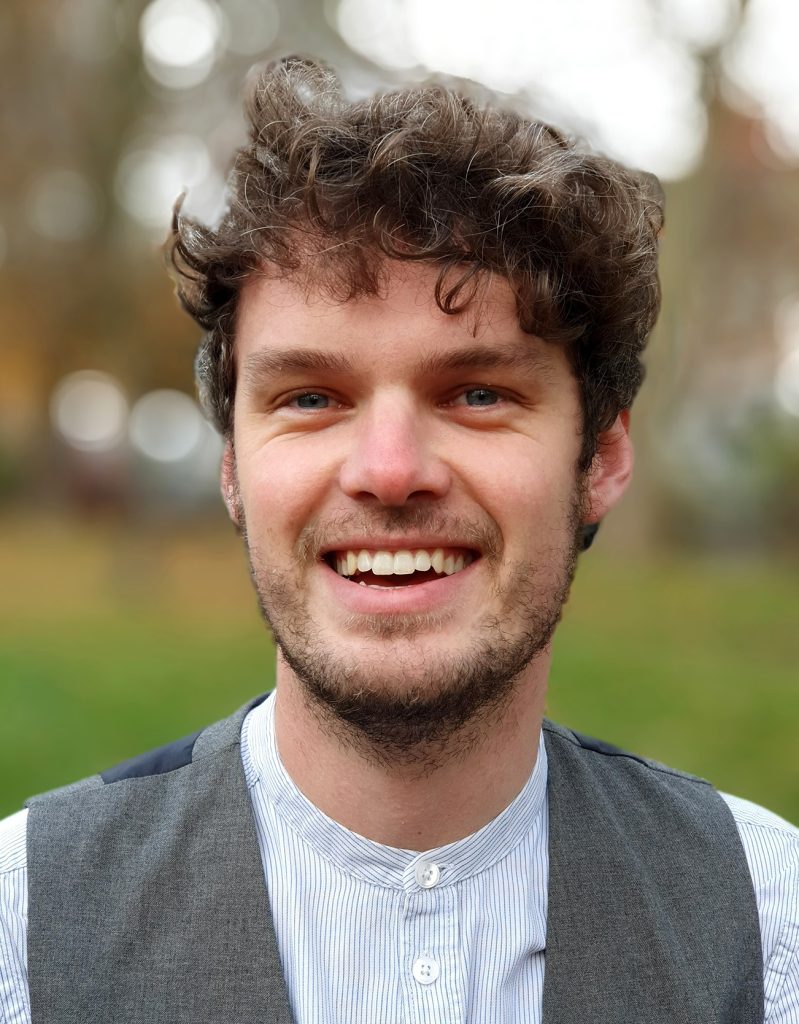 Thank you so much to the First Novel Prize, and to Mark, Hellie and Lorena, for this great honour and valuable feedback. For me, writing a novel is such a gratifying and fulfilling act in itself, so to have this external recognition is a huge pleasure. The story of 'If There's One Thing' is a strange, introspective and personal one, and nothing gives me greater pleasure than knowing it could go out into the world and be read and enjoyed by others. Thank you again for this humbling, heartening prize and I look forward to continuing my work on this and other novels.

Joshua J King, Shortlist Prize Winner
A brilliantly original voice with a cracking sense of humour. A novel that also clearly goes far beyond the humour, exploring big issues of identity, faith and addiction.

Hellie Ogden and Mark Richards, Judges
Thank you to all entrants in this year's edition of the Prize and thank you to our wonderful judges, Hellie Ogden and Mark Richards, for their tireless work on what has been a very high standard of entries.
Rosamund and Joshua are currently seeking representation.