Mark Richards, publisher at Swift Press, is the panel's editor.

Mark started his career at Fourth Estate, before joining John Murray in 2013. While there, he published authors including Andrew Michael Hurley, Lisa McInerney, Jessie Greengrass, Luke Jennings and Mick Herron. In 2020 he left to co-found the independent publisher Swift Press.
"Writers come from anywhere, and through many different routes, and we as publishers and agents need initiatives like the First Novel Prize to help us find them. I'm very much looking forward to seeing the work entered."
Mark tweets @markwrichards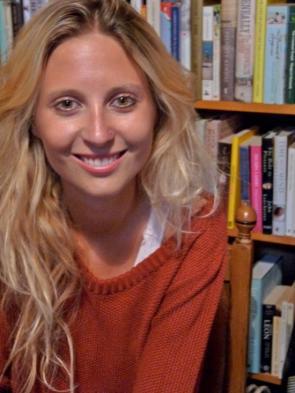 Hellie Ogden, agent and director at Janklow & Nesbit, is the panel's literary agent.
Hellie's star-studded list ranges from bestselling fiction to children's books to non-fiction. She is a hands-on agent with a special interest in developing and nurturing debut authors and building international careers for her clients. In 2020, Hellie signed up First Novel Prize winner, Sharma Taylor, WHAT A MOTHER'S LOVE DON'T TEACH YOU, which consequently went on to be sold at auction to Virago.
"Finding phenomenal debut writers, working with them to turn the bones of a manuscript into something really special, is just the biggest thrill. I am so looking forward to getting stuck into the writing entered for the First Novel Prize."
Hellie tweets @hellieogden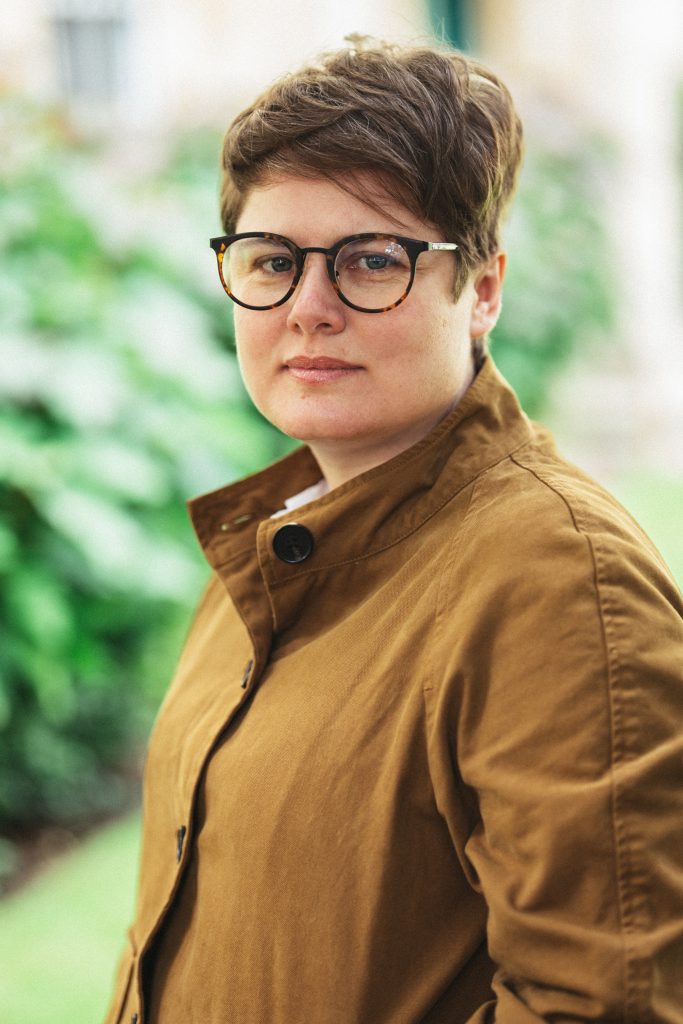 Lorena Goldsmith, literary consultant at Daniel Goldsmith Associates, is this year's Prize Manager.
Lorena will manage entries, check eligibility, coordinate the shortlisting, liaise with the judges and answer any queries.
If you have any queries, you can contact Lorena at 2023@firstnovel.co.uk or on 020 3667 7236 (Mon-Fri, 10am – 5pm GMT, standard charges apply).
Lorena tweets @firstnovelprize