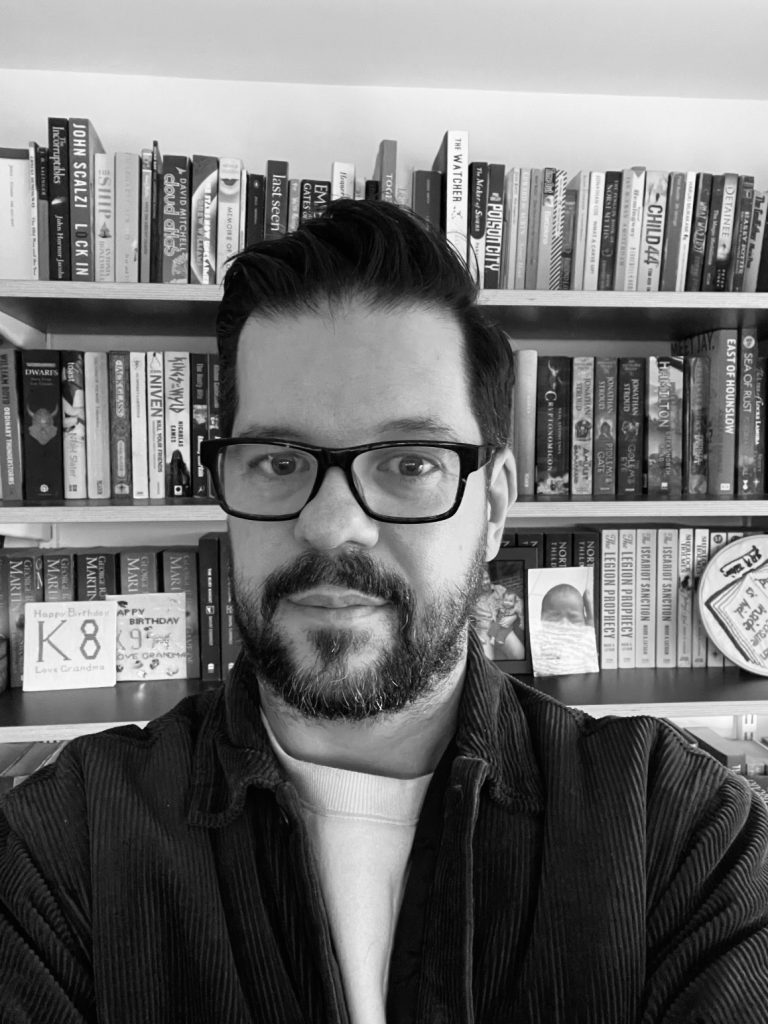 Jamie Cowen, Managing Director at The Ampersand Agency, is the panel's literary agent.

Jamie started his publishing career in the contracts departments of HarperCollins and Hachette UK. He later worked as Commissioning Editor for fiction at HarperCollins and became an agent in 2013.
'I am super excited to be co-judging the First Novel Prize 2022. I'm looking forward to reading some thought-provoking, diverse stories and hope to do them justice!'
Jamie tweets at @bigjcowen
---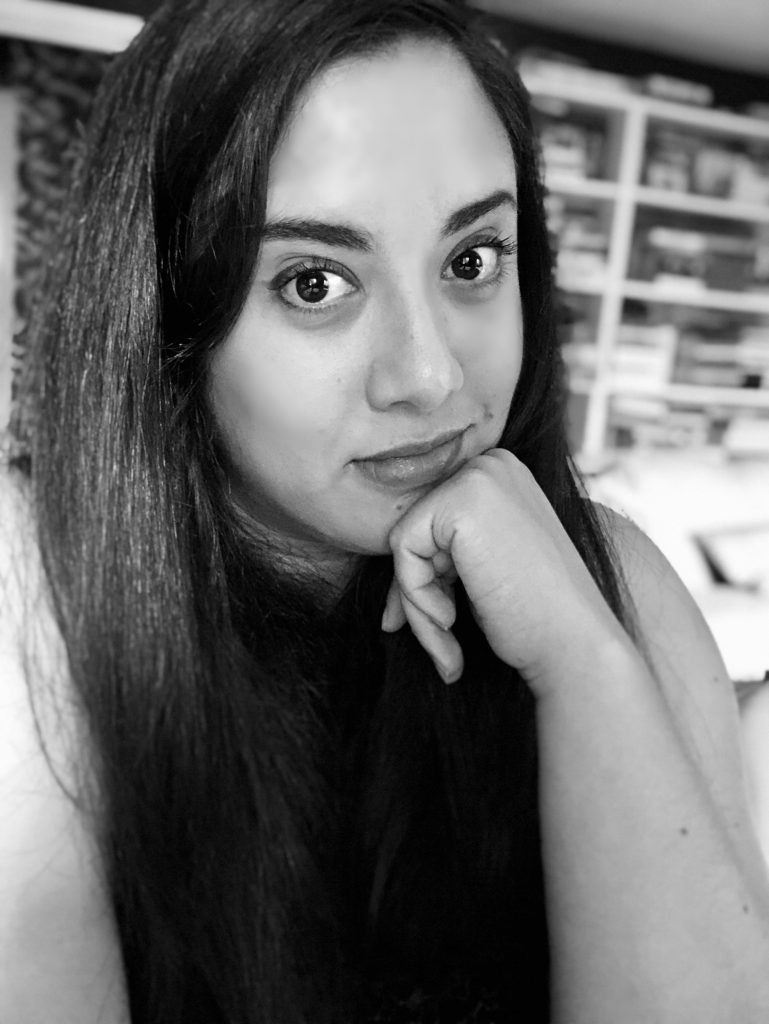 Melissa Cox, Editorial Director at Coronet, an imprint to Hodder & Stoughton/Hachette UK, is the panel's fiction editor.

Most recently Melissa has published the Costa shortlisted The Stranding and the National Book Award winning Malinda Lo. Previously she was Head of Books for Waterstones, having started her career as a bookseller in their Romford branch.

'I am delighted to have been asked to co-judge the 2022 First Novel Prize. I am always looking for a fresh take on the tried tropes, for new voices telling stories from different perspectives and above all, for writing that I simply cannot stop reading. I hope to discover all of the above during the judging process.'

Melissa tweets at @mmdotcox
---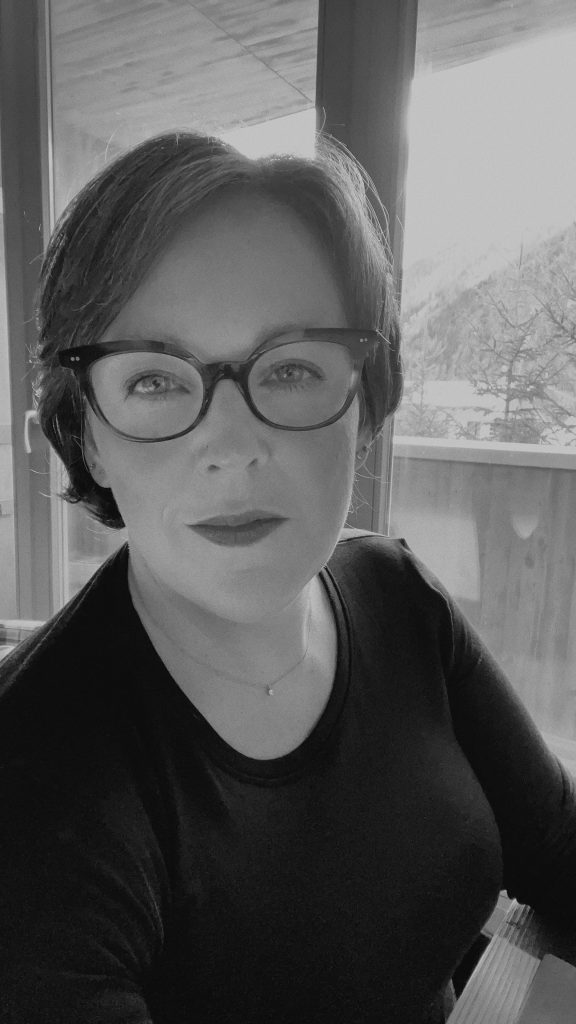 Angel Belsey, fiction editor, publisher and former literary agent, is the Prize Manager. Angel will manage entries, check eligibility, coordinate the shortlisting, liaise with the judges and answer any queries.
Angel is very much looking forward to managing the First Novel Prize for the second time, previously having managed the 2019 edition, our most successful edition to date.
If you have any queries, you can contact Angel at angel@firstnovel.co.uk or on 020 3667 7236 (Mon-Fri, 10am – 5pm GMT, standard charges apply).

Angel tweets at @angelbelsey