Congratulations to our 2021 winners!
---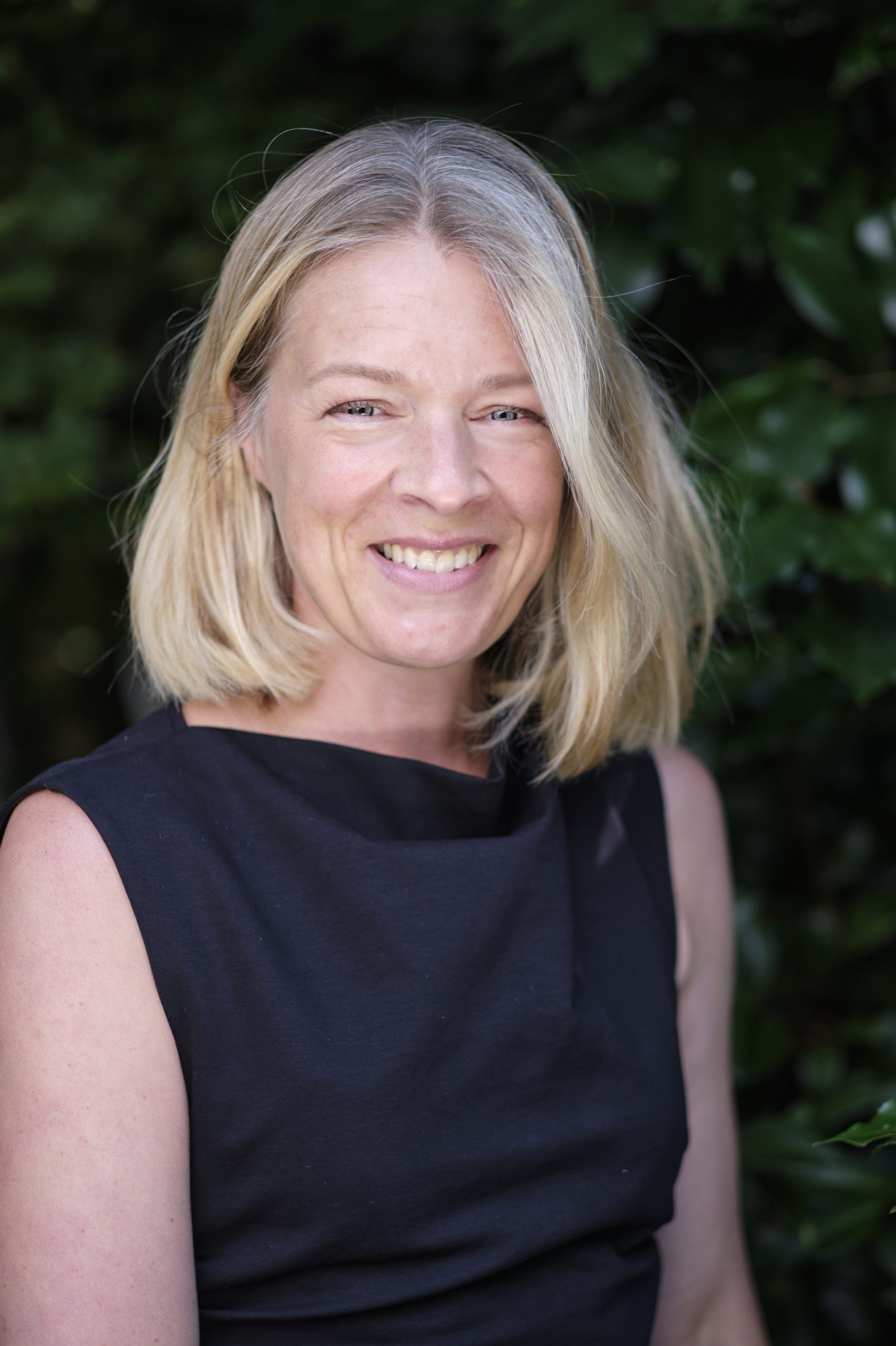 Alison Fogg has won First Prize and £1,000 for The Norfolk House.
'The Norfolk House shows a very talented writer, with a real skill for characterisation. The plot is commercial and page-turning, and we both thoroughly enjoyed the read.' Juliet Mushens and Emad Akhtar, Judges
'I am absolutely thrilled – and astounded! – to win the First Novel Prize. I had reached a stage when I was very nervous about showing my writing to anyone after a number of false starts and the validation from the judges has given me such confidence and enthusiasm after a very long time. The chance to submit my entire manuscript really made my writing feel as though it was valued as a whole body of work from the outset, and I cannot thank DGA, Juliet Mushens and Emad Akhtar enough for this opportunity.' Alison Fogg
---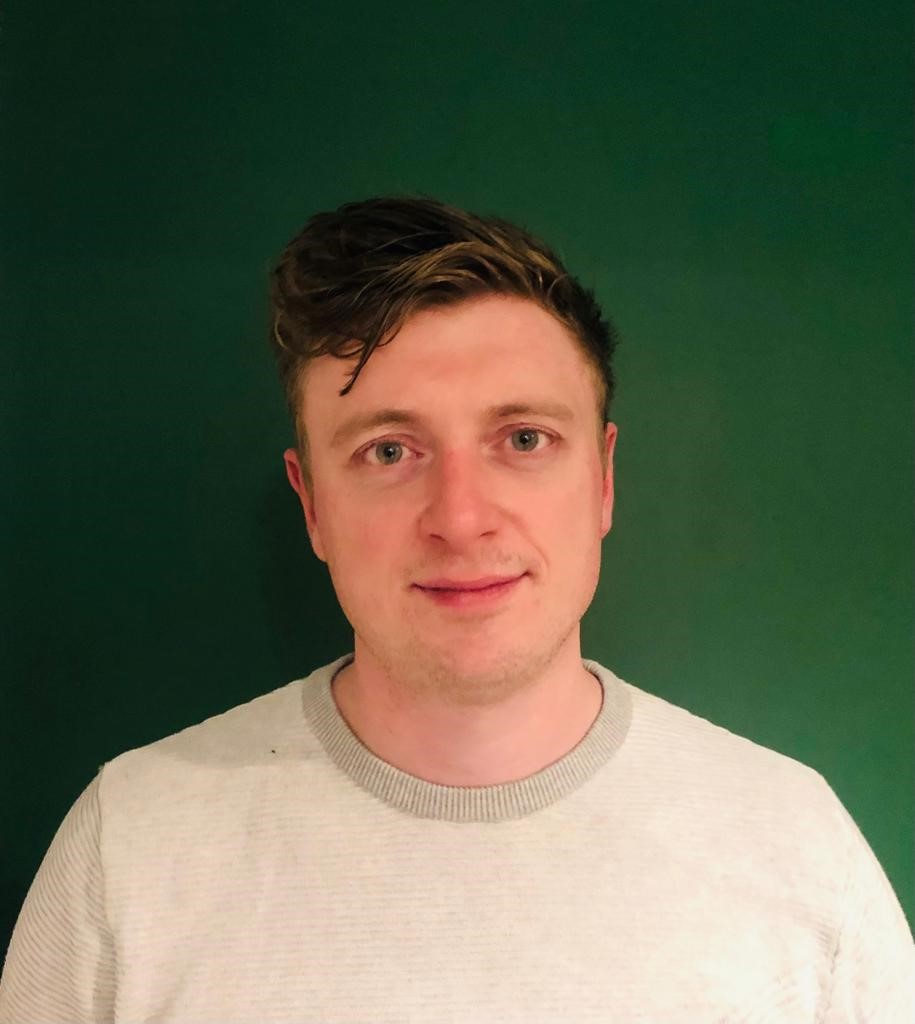 'We both thought this had a great hook. It was well-written and well-paced, establishing lots of mysteries to pull the reader through.' Juliet Mushens and Emad Akhtar, Judges
J I Acroyd has won Second Prize and £250 with The Birds Showed Her.
'It has been my childhood dream to receive professional recognition for my writing. Over the years, I have written several novels and along the way learnt about the importance of editing, refining writing style and developing characterisation. That said, with all the writing workshops I've attended and insightful feedback received from beta-readers, you are never sure how the writing you have poured your heart into will be interpreted by renowned literary agents and editors. I am absolutely thrilled to receive this international prize and recognition for my writing from leading industry experts. I'd like to thank the judges, Juliet Mushens and Emad Akhtar, for their kind words of encouragement and for giving The Birds Showed Her a chance. The First Novel Prize 2021 has given me a boost in confidence to seek representation.' J I Ackroyd
---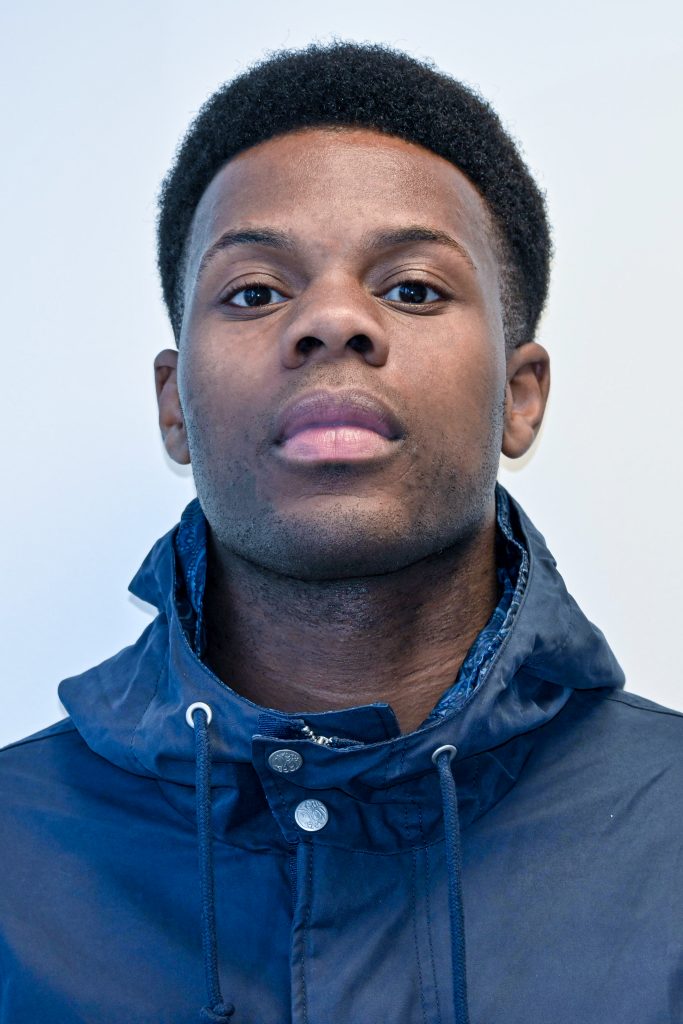 Akeem Balogun has won Third Prize and £100 with The District.
'There's a real originality and distinctive voice in The District: we thought that Akeem's writing was strong and immediate.' Juliet Mushens and Emad Akhtar, Judges
'I'm glad the judges enjoyed The District and saw my intention in the work. There were hundreds of submissions filled with top-tier stories, so reaching the final three is the greatest indication that what I have written can both entertain and leave an impression. This is a better start for the book than I could have hoped for and an even greater motivation for me to ensure it gets into the hands of readers.' Akeem Balogun