This year we are delighted to announce that the literary agent, Eve White, and Editorial Director at Scribner (Simon and Schuster UK), Chris White, will be judging the entries in the First Novel Prize.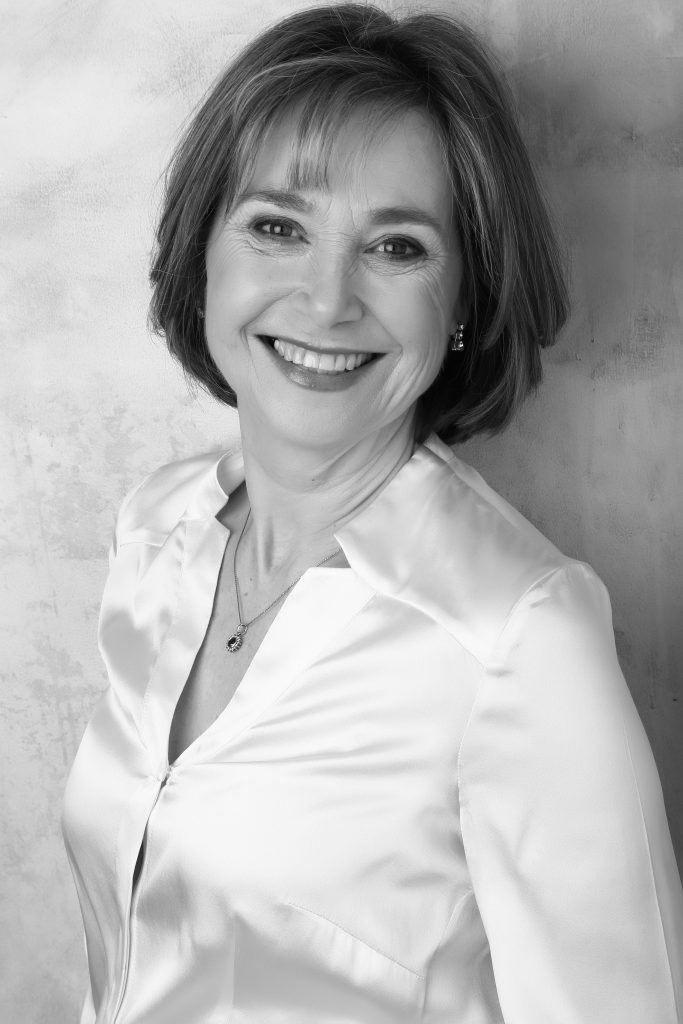 Eve White is the principal agent at Eve White Literary Agency, where she represents authors such as Yvette Edwards and Ruth Ware, among others.
'I am thrilled to be judging The First Novel Prize 2020 and am excited to discover new voices. What we love at this agency are compelling stories that capture the heart and keep you reading. We're looking for both literary fiction, and commercial novels with an unusual hook.'

Eve White Literary Agency tweets at @evewhiteagency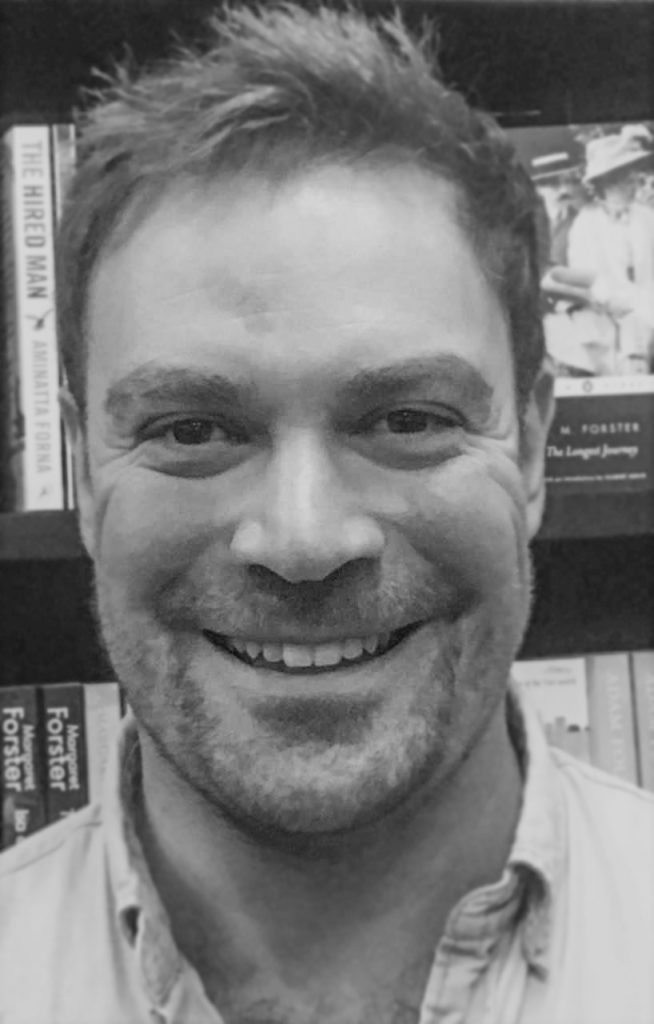 Chris White is Editorial Director at Scribner, an imprint of Simon and Schuster UK, publisher of Graham Swift, Alice Hoffman and Isabel Allende.
'It's such an honour to have been asked to judge this year's First Novel Prize. Uncovering brilliant new writing is one of the most fulfilling and exciting parts of an editor's job, and I can't wait for the hunt to find the great fiction writers of the future to begin.'

Chris tweets at @cewhite2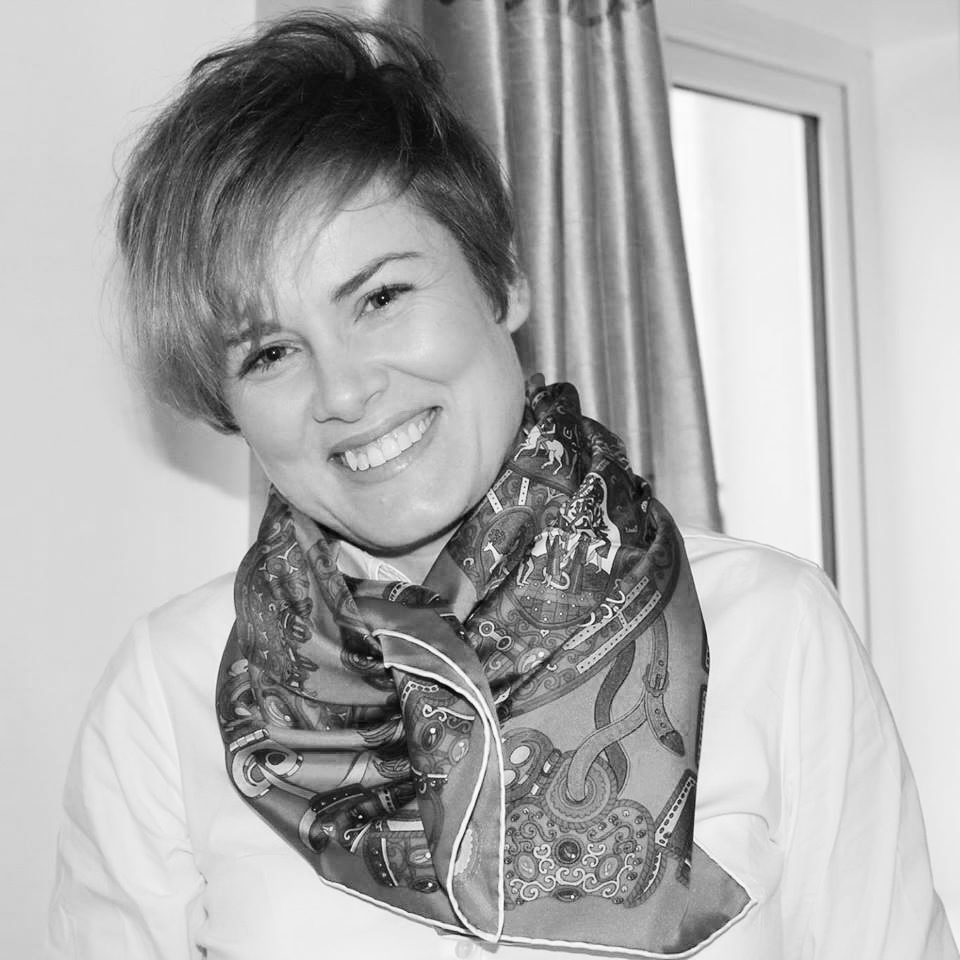 Lorena Goldsmith, literary consultant at Daniel Goldsmith Associates, will be this year's Prize Manager. Lorena will manage entries, check eligibility, liaise with the judges and answer any queries. If you have any queries, you can contact Lorena at 2020@firstnovel.co.uk or on 020 3667 7236 (Mon-Fri, 10am – 5pm GMT, standard charges apply).

Lorena tweets at @lorenaedits