We are thrilled to announce this year's judging panel, formed by a leading literary agent recognised for her interest in brilliant literary fiction, and an editorial director/commissioning editor with a stellar list of bestselling commercial fiction.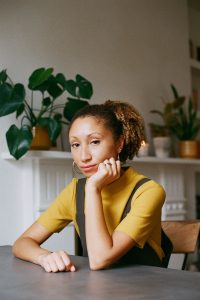 Emma Paterson joined Aitken Alexander Associates in 2018 after five years at Rogers, Coleridge & White. Before that, she worked at The Wylie Agency. In 2018, Emma was selected as a Bookseller Rising Star. 
Among others, Emma represents Elaine Castillo, Megan Hunter, Chris Power and Sharlene Teo.
'This year, as a co-judge in The First Novel Prize, I am hoping to discover a distinctive new voice which demonstrates energy and the confidence to do something on the page that feels like no one else.'
Emma tweets at @emma_a_paterson
Photo credit: Matilda Hill Jenkins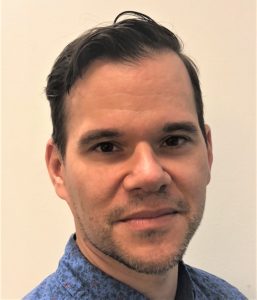 Ed Wood is Editorial Director at Sphere Fiction, the commercial imprint of Little, Brown (part of the Hachette Group), as well as its Film, TV and IP Development Manager. Among others, Ed publishes Sunday Times number one bestseller Mark Billingham, award-winning crime authors Chris Brookmyre, Carl Hiaasen and Jacob Ross, Richard & Judy bestseller. Keith Stuart, international bestselling debut novelist Jessica Fellowes, and number one New York Times bestsellers Louise Penny and Nelson DeMille.
'Competitions like The First Novel Prize can be an amazing source for finding new talent. I'll be looking for books with a strong, unique voice I've never heard before and a storyline that won't let me leave the page.'
Ed tweets at @edwoodeditor
Angel Belsey, fiction editor at Daniel Goldsmith Associates, will be this year's Prize Manager. Angel will manage entries, check eligibility, liaise with the judges and answer any queries. If you have any queries, you can contact Angel at angel@firstnovel.co.uk or on 020 3667 7236 (Mon-Fri, 10am – 5pm GMT, standard charges apply).
Angel tweets at @angelbelsey